Struggle to improve your business growth?
Wonder what videos can do for your business?
Learn how to boost your business with videos
NOW

.

by Take1Video
We are giving away free copies of Introduction to Video Marketing! This includes everything you need to know about Video Marketing in 2019.

Best thing about it? It's FREE!
Enter your email address above to get access.
By filling in your email you are opting into receiving communications from Take One Labs Limited.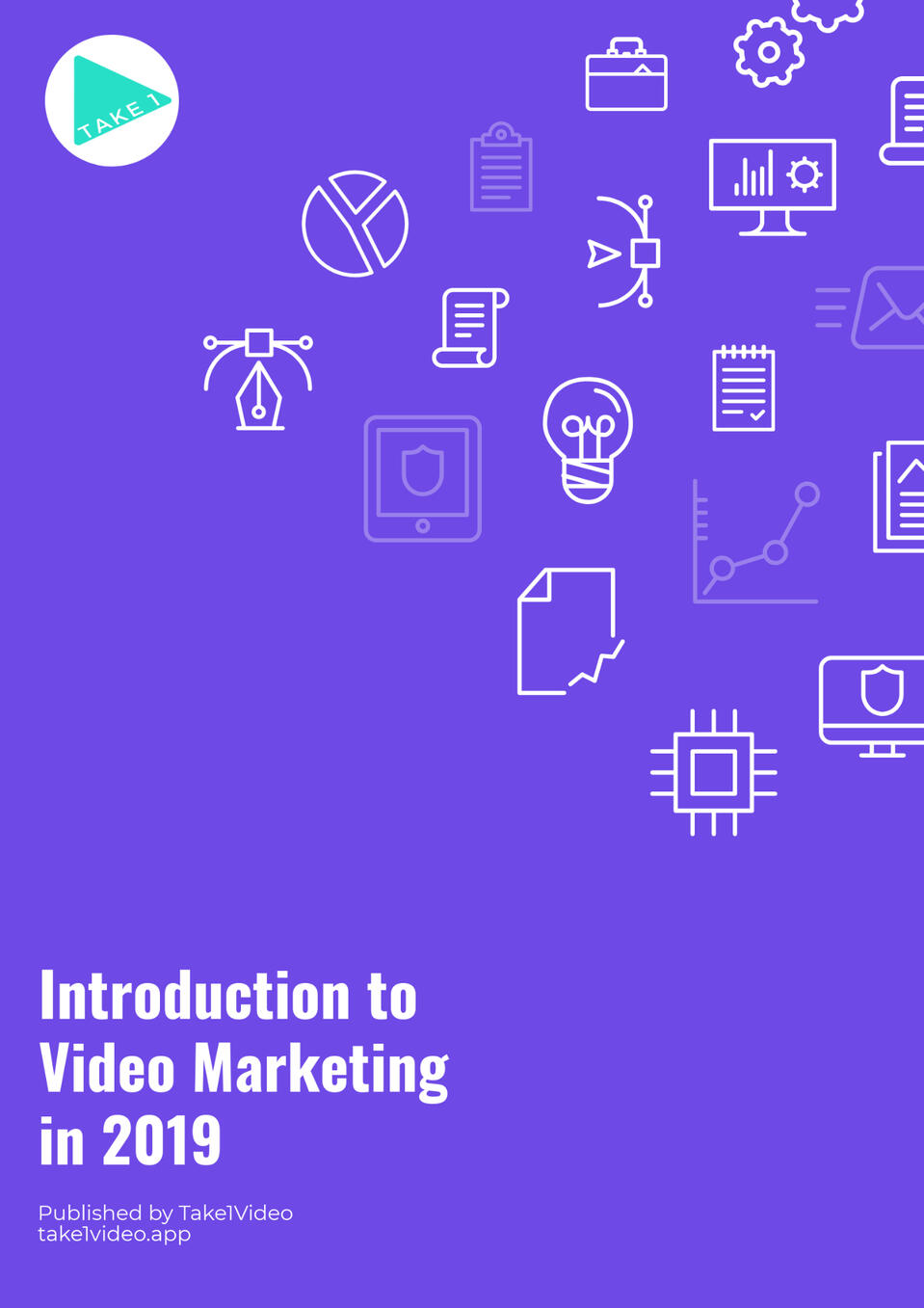 Congratulations!
You're now one step closer to creating content that converts! Click on the link below to view the PDF file!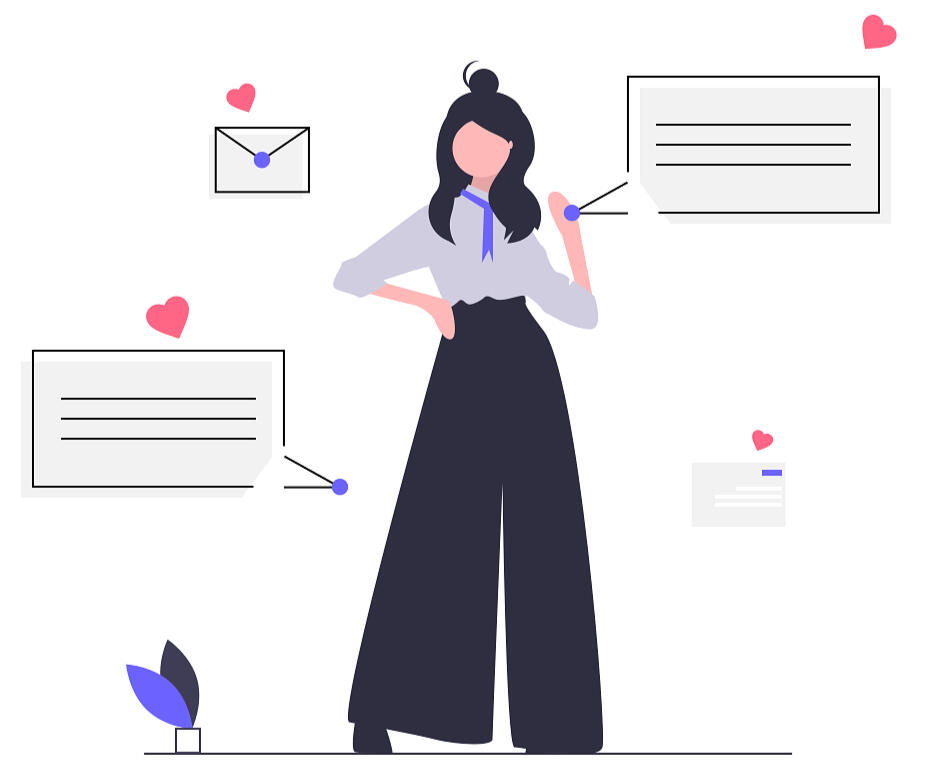 Want to get access to more video tips and tools? Hit that big button below.